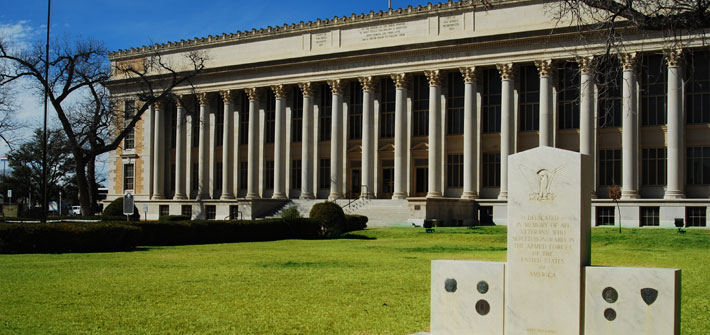 Carter, Boyd, Lisson & Hohensee. P.C., is a full-service law firm in San Angelo, Texas, serving the legal needs of West Texas and beyond.
Our primary practice areas are:
Estate Planning and Probate

Employment Law

Business Formation and Representation

Taxation*

Civil Litigation

Real Estate

* One or more of our attorneys is certified by the Texas Board of Legal Specialization in this area.